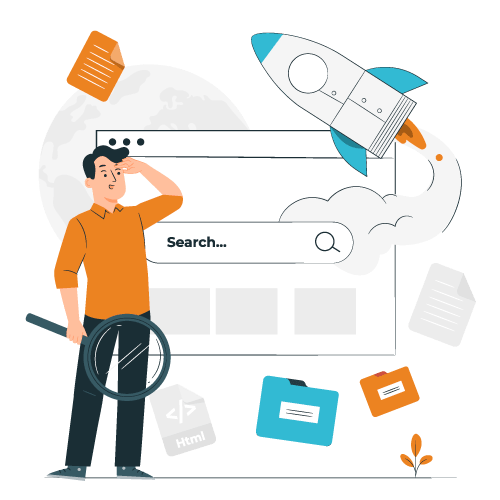 IMPORTANCE OF SEO
Why Your Business Need
SEO?
SEO is crucial to increase visibility and organic search for a business, as it improves the ranking on the search results page to drive more clicks to your website.
BENEFITS OF SEO RANKING
Why
Top SEO Ranking 

Can Help?

Being at the top of the Search Engine results page generate more traffic to your business website by working on On & Off Page and Technical SEO.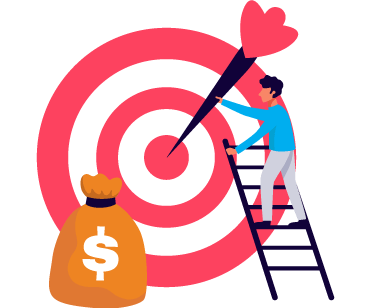 Increase Web Traffic
Increase the number of visitors that browse through your website and increase the chances of conversions.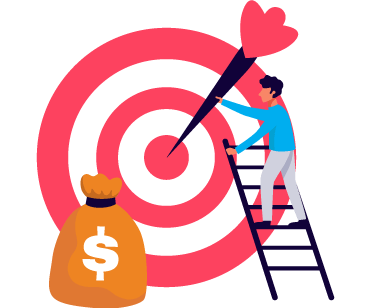 Increase Organic Search
Increase organic search on the search results pages can save costs to have similar results as the paid ones.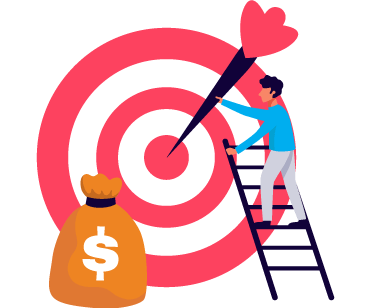 Enhance Visibility
Rank at the top 10 on the search results page enhances visibility and drives more clicks to your website.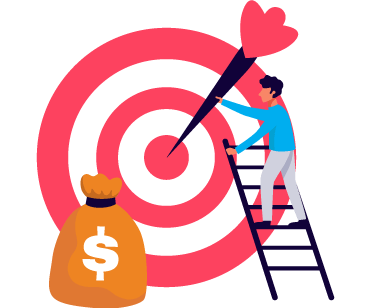 Increase Visit Duration
The longer the visit duration indicates the interest of the searchers or potential customers to convert.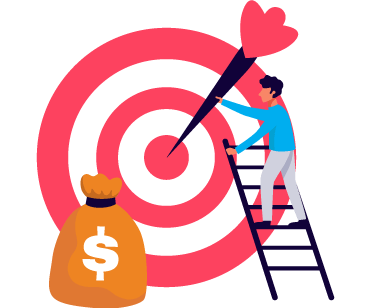 Enhance Keyword Ranking
Grow and being at the top of keyword ranking indicates the high relevancy of the website that drives performance.
VALUE PROPOSITION
Why
Choose

Us?

As a digital marketing solution provider, Innovative Hub tries its best effort to help all businesses to obtain the best outcomes possible. We evolve and grow as a team which are well-prepared to brainstorm and customize the best SEO solution for each of the businesses to get more traffic.
Excellent Teamwork
Each of us has our responsibilities and expertise who can provide the best services by working collaboratively.
Trustable
We are trustable and aim to be influential within the Digital Marketing community by delivering the best services.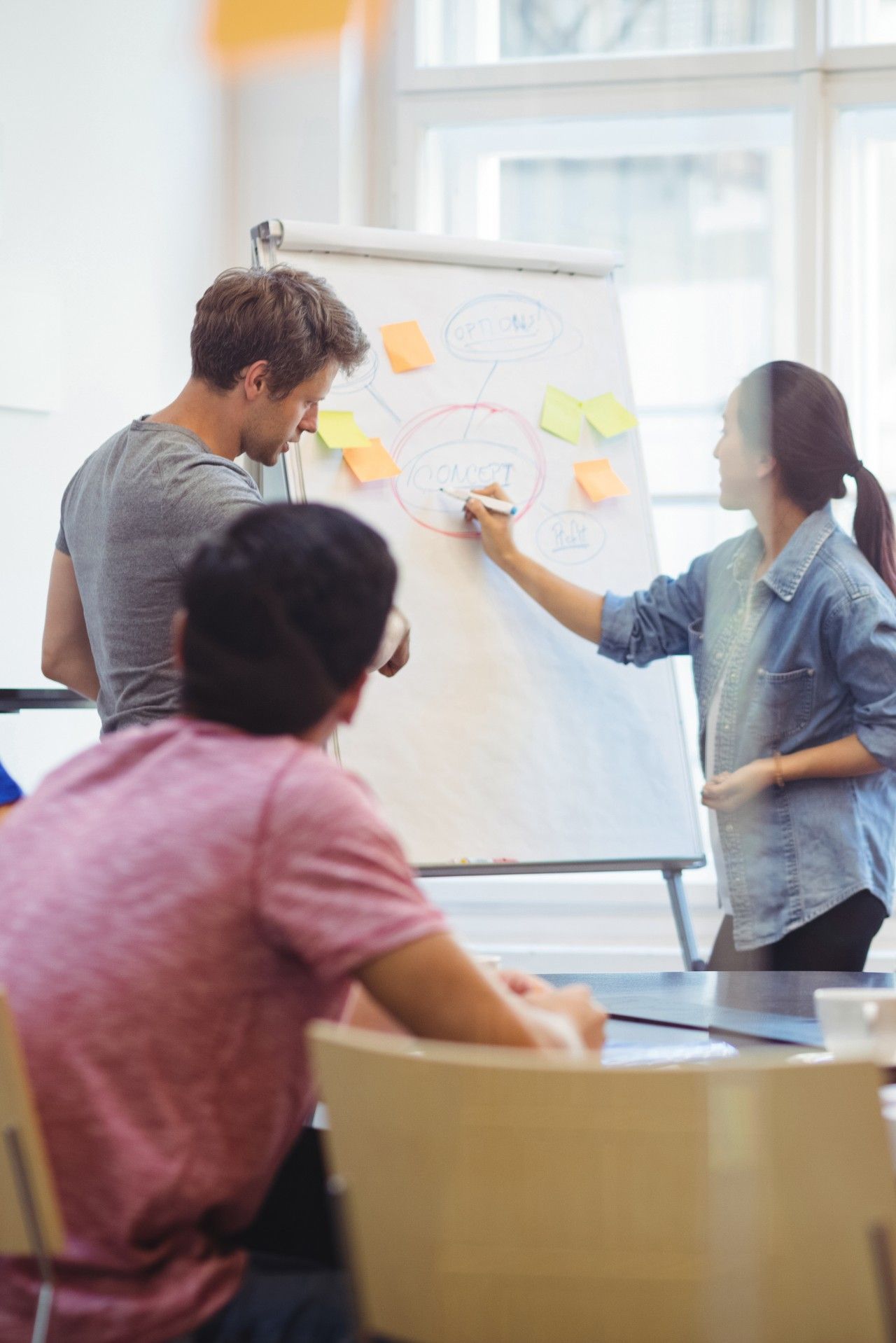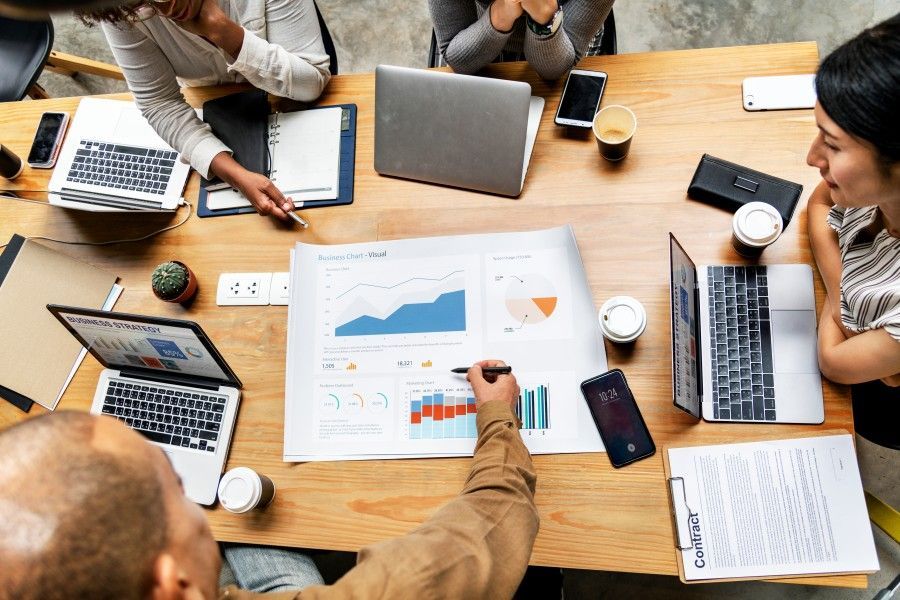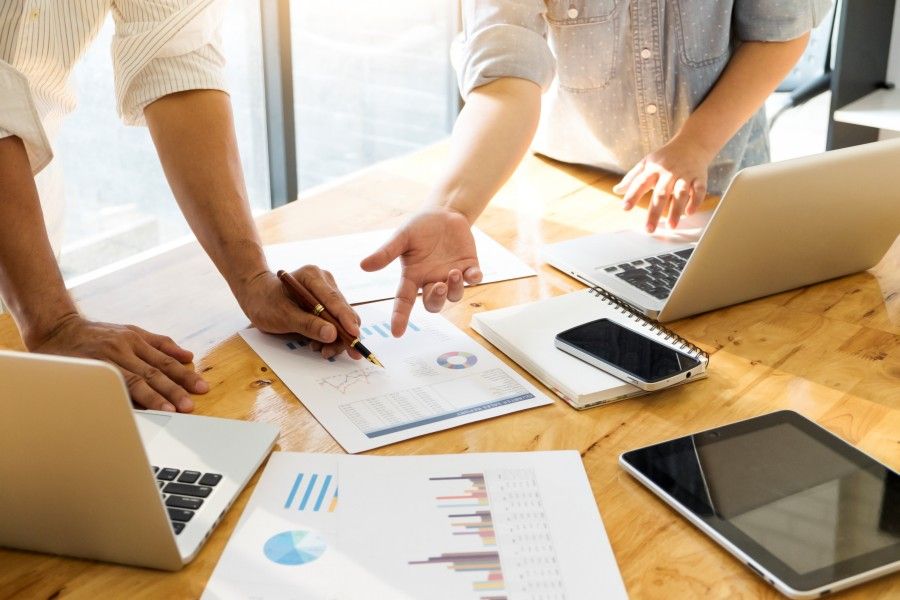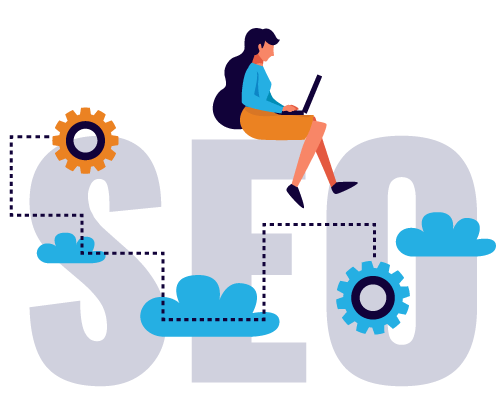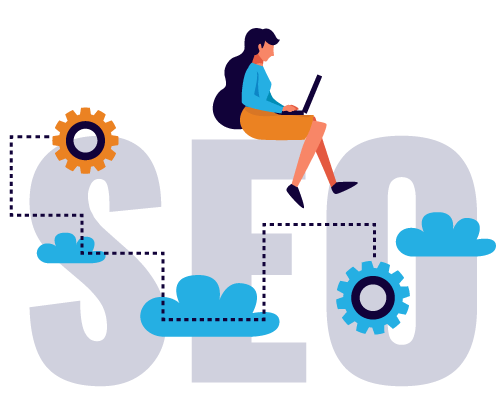 RANK YOUR BUSINESS HIGHER
Keyword
Research
The keywords included in your content were not added randomly but after conducting thorough research. A series of research is required, including SEO Audit and content optimization. Research shows that the higher the ranking of your business leads to a higher click-through rate on multi-devices.
SEO PROJECTS
Our 
Successful Stories
Throughout these years, we have established and strengthened our SEO services by working with clients across different industries. We are happy to see the results gained by our clients through our SEO projects.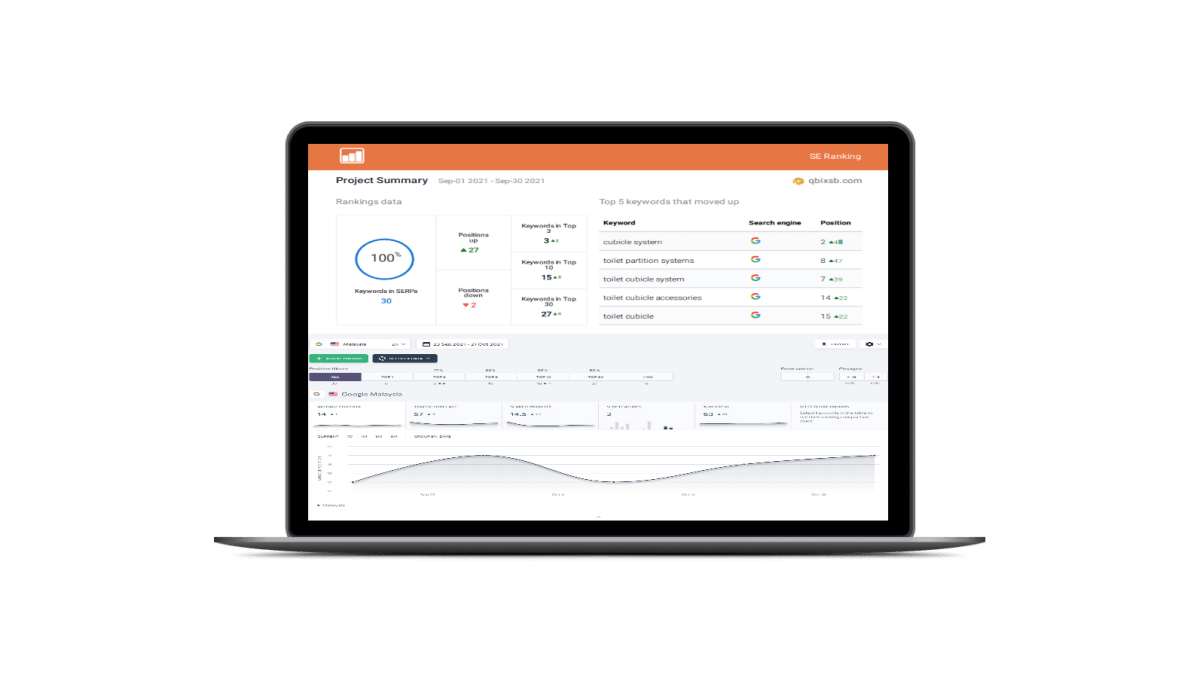 ORGANIC SEARCH
Improve
Keyword Relevancy
The relevancy of keywords to your businesses is crucial to help your website ranking, whereas the higher the relevancy of keywords, the higher the rank on the result page.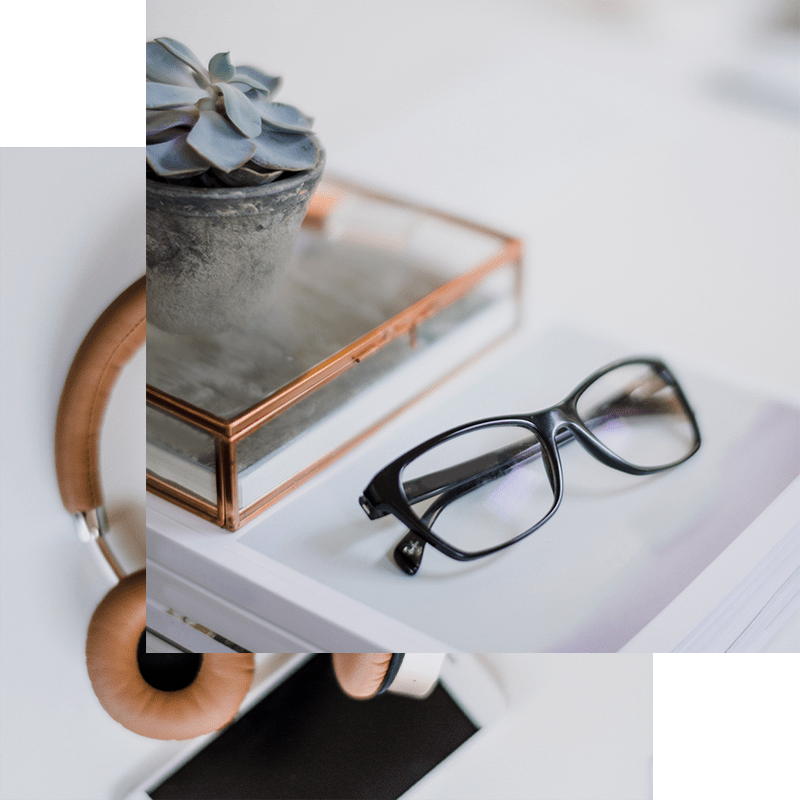 TESTIMONIALS
What Our Clients Says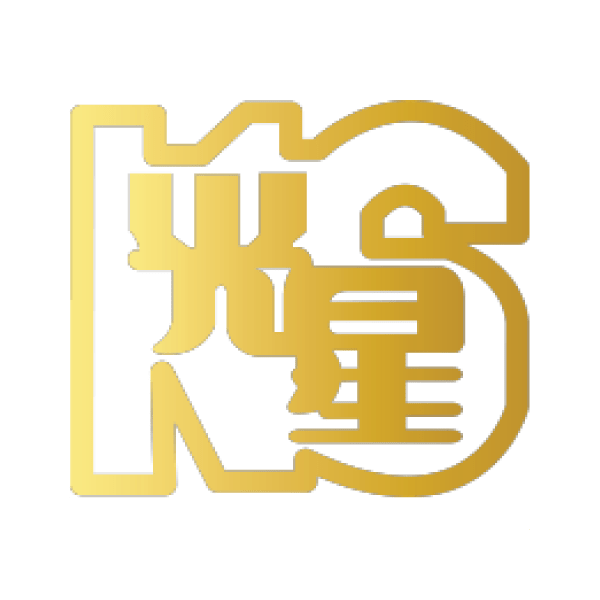 Ms. Eva Toh
Marketing Director, Kong Sing Trading
We have been in the B2B business for a very long time & just tapped our foot into B2C market. Our company have engaged Innovative Hub as our digital marketing team to help us with the expansion. They have successfully executed the marketing plan & helped us grow our sales pipeline across multiple digital channels. We're very satisfied with the service & their efforts. Our company would like to express our appreciation for Innovative Hub & the team.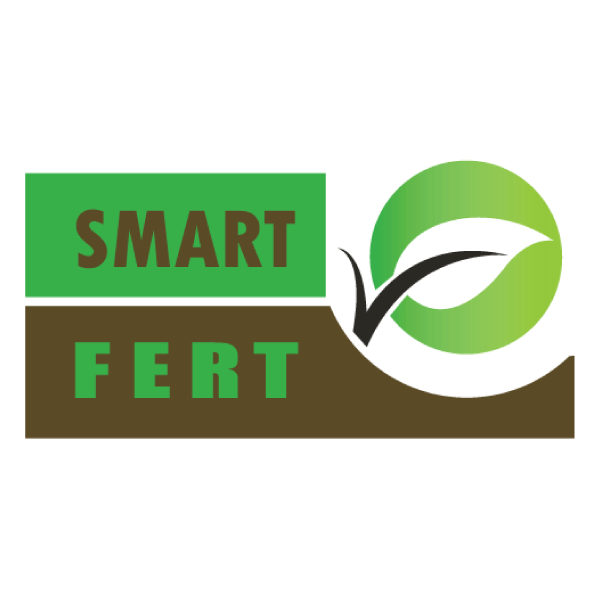 Mr. Andrew Wong
Managing Director, Smart Fert Sdn Bhd
A great experience working with Innovative Hub for our website development and assisting us to execute our digital marketing plan in penetrating the larger market. This project has helped us grow our business over time.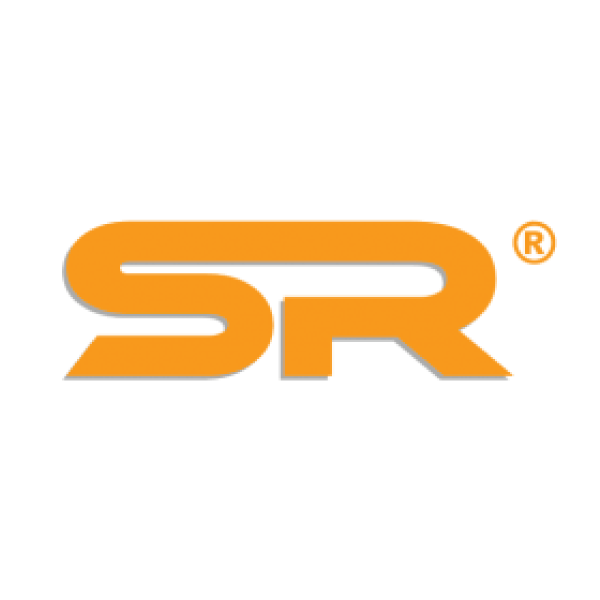 Ms. Mei Hooi
Marketing Manager, Sea-Ray Engineering (M) Sdn Bhd
Innovative Hub help improves our website & we get new inquiry since this improvement. Their service is good & will give their professional opinion to solve our problem.
Let's Start A Project
Together!
Our team can help you to boost your SEO ranking and get more traffic online. And lead to more exposure on the Google Search Engine Result Page. We create and customize the right SEO solutions for each business after thorough research.