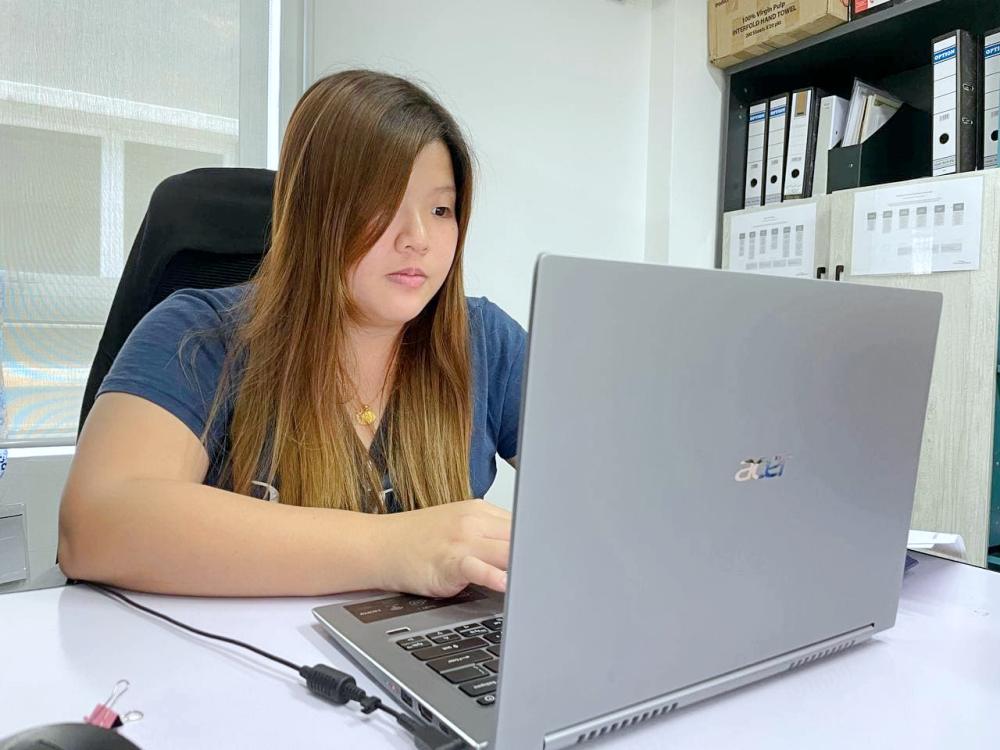 Empowering
Business
We strive to strengthen business by sharing our skills and knowledge within the community. We strive to ensure that businesses are on par with the digital pace whilst connecting people and business globally.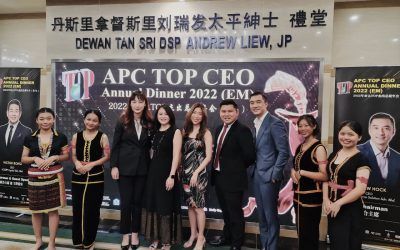 25 Oct 2022, Sabah - The APC Top CEO Annual Dinner was held at the Park View Hakka Hall, Kota Kinabalu, Sabah, from...
#InterviewInAction
Empowering Business
Check out the interview session with the CEO of Six Photo & Video Studio – Mr Luke Chong – on how we help empower businesses.
Work
With Us
Our team is constantly looking forward to uplifting businesses to ensure they keep up with the digital pace. We are confident we can help businesses build meaningful relationships along the pathway of this digital era.