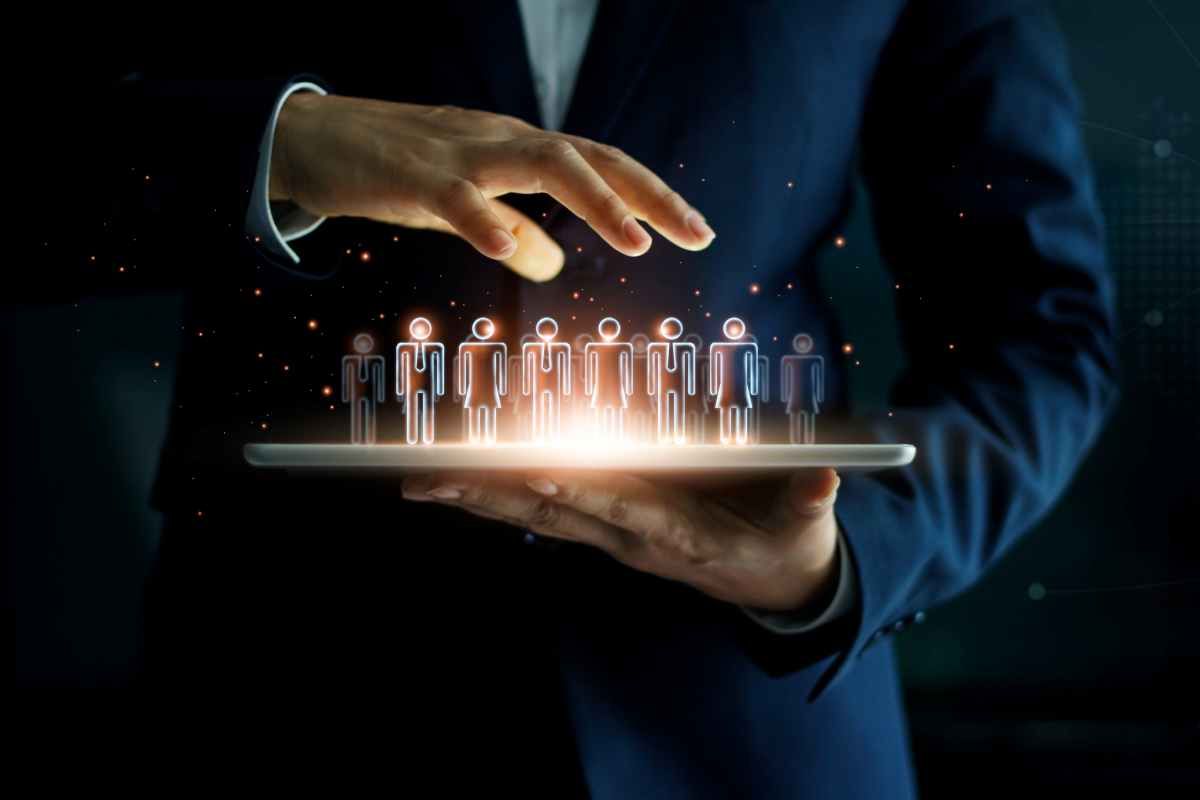 Access

Global Buyers

Expand your company's horizons! Extend your global market with Alibaba.com, the world's largest B2B website. With over 300,000 active inquiries per day, generating fresh leads and engaging with prospective buyers has never been easier. Alibaba.com provides even small businesses with a platform to expand their market. Innovative Hub is an authorized Alibaba.com channel partner. We are eager to assist you in listing your products online, expanding your B2B business globally, and reaching millions of consumers on Alibaba.com.
Why
Choose

Us?

With businesses expanding into digital purchasing platforms, we at Innovative Hub endeavor to provide flawless eCommerce company operations as an Alibaba.com global service partner.
In-House Training
As an Alibaba.com global service partner, we provide training for sellers. When you delegate your business operations to us, we will equip you with in-house platform operation training and a monthly platform performance report, allowing you to track how well your company is functioning.
Alibaba.com Global Gold Supplier
An Alibaba.com Global Gold Supplier is a premium membership for suppliers. These members can access various promotional tools, such as a more prominent product showcase, higher e-wallet currency exchange rates, and various other incentives.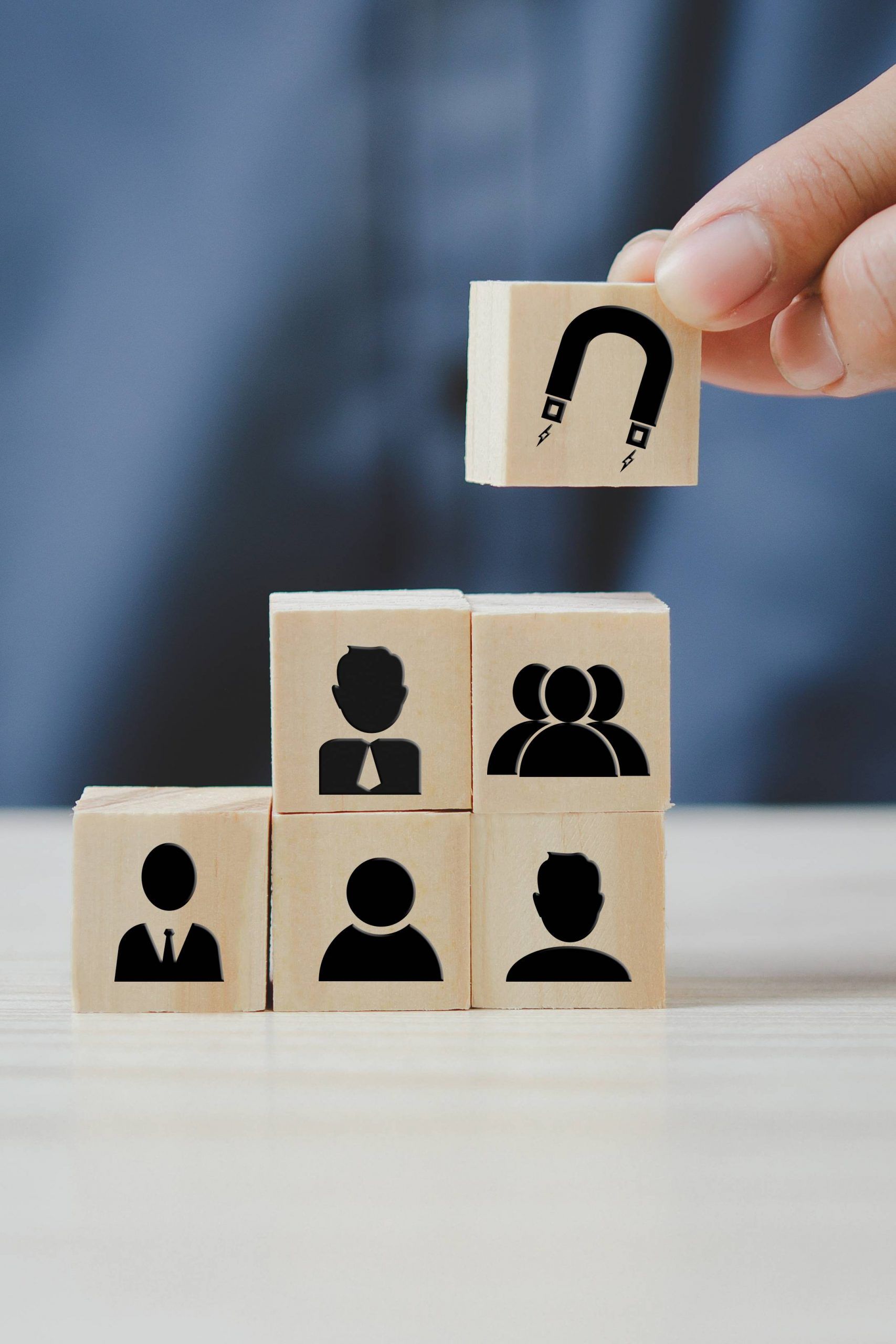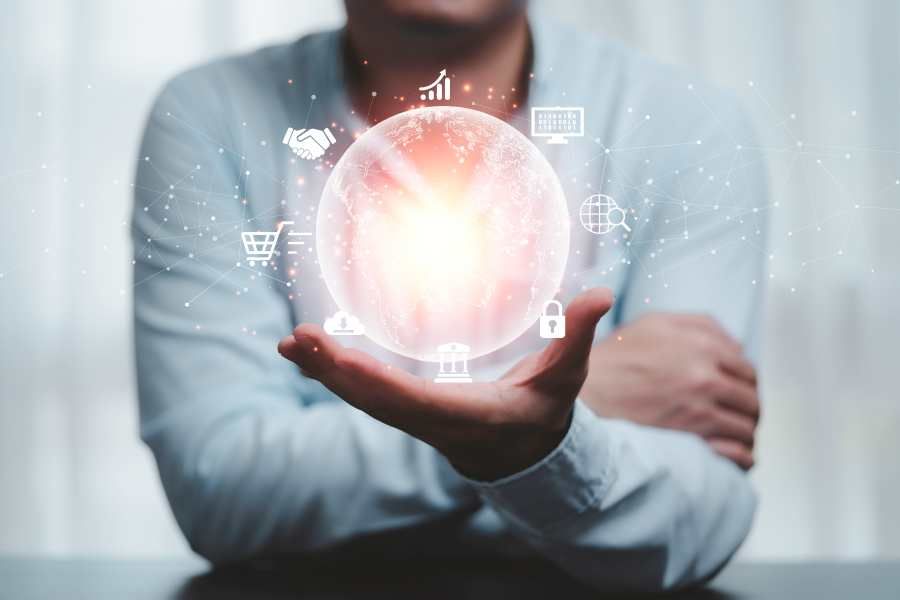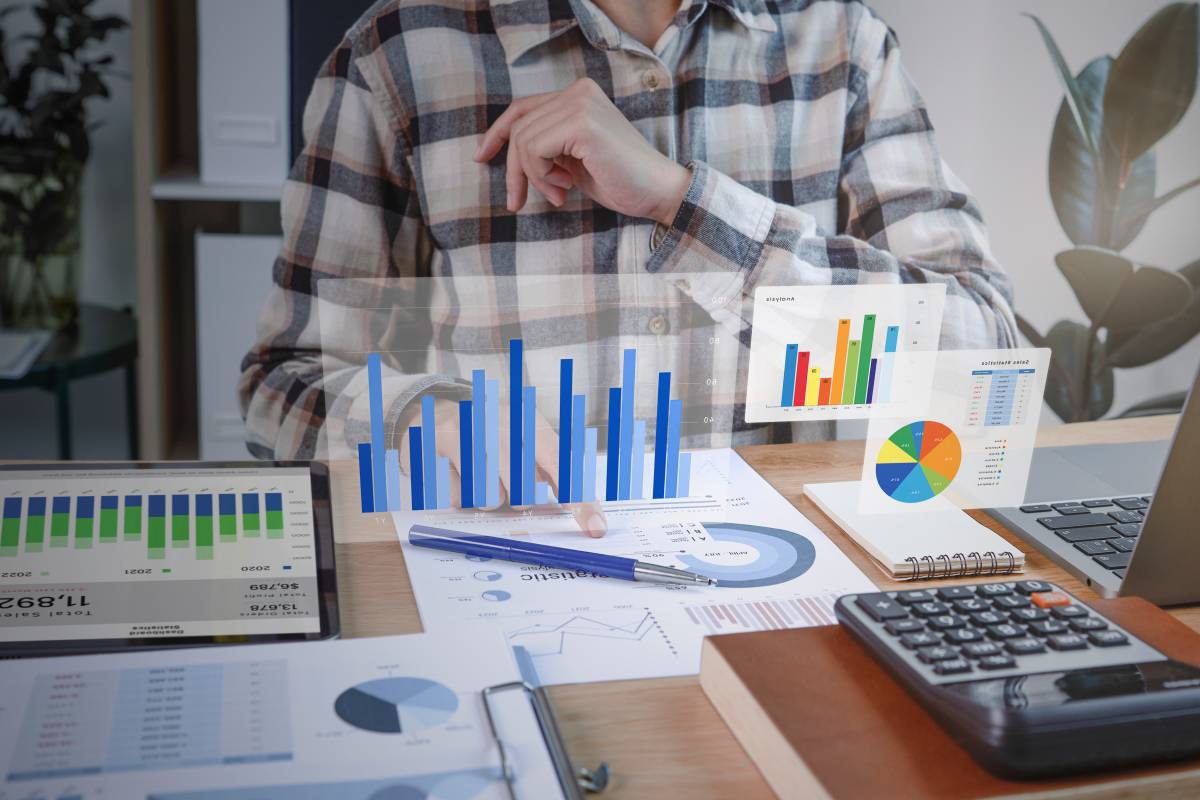 Customized Solutions for Business of All Sizes

Customized Micro-Site
At Innovative Hub, we also provide a micro-site service where your customers will be able to access your products. This site will also be SEO generated to ensure you will be visible on browser rankings.

eCommerce Management
We will provide a quotation and inquiry reply template preparation, shop front design, product posting/shop front update, and product optimization as an Alibaba.com service partner.

Expand Globally
You can broaden your global market by using Alibaba.com. As an Alibaba.com channel partner, we are excited to help you put your products online, expand your B2B business abroad, and reach millions of consumers on Alibaba.com.
TESTIMONIALS
Happy Clients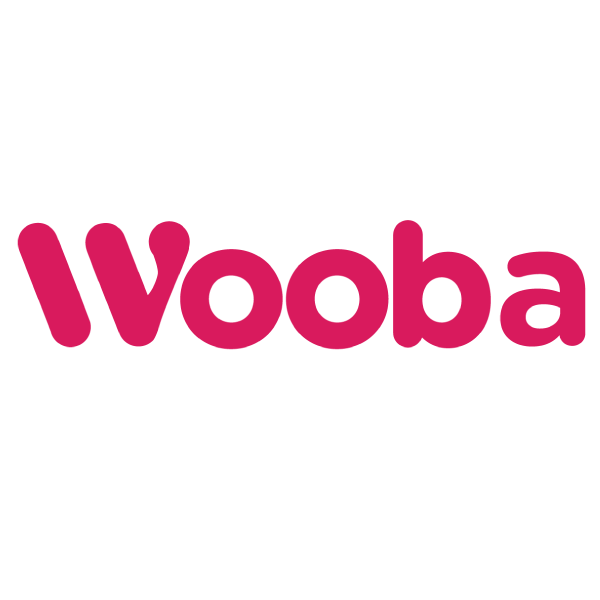 Mr. Jordy Yap
Operation Director, Wooba Sdn Bhd
Innovative Hub has helped improve my website speed, and provided me a one-stop service to manage & maintain my website. Very satisfied with the after sales service, and will continue using their services.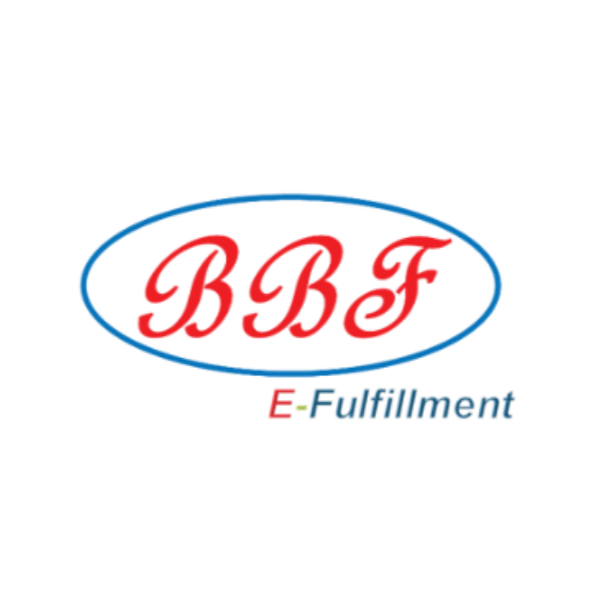 Mr. Daniel Khaw
Managing Director, Bintang Baru Forwarding Sdn Bhd
Innovative Hub assists us to keep path with the transformation of digital marketing so that we did not leftover by the changing of our customer behavior. They also assist us to utilize the digital marketing tool to increase our sales. Thank you, Innovative Hub team.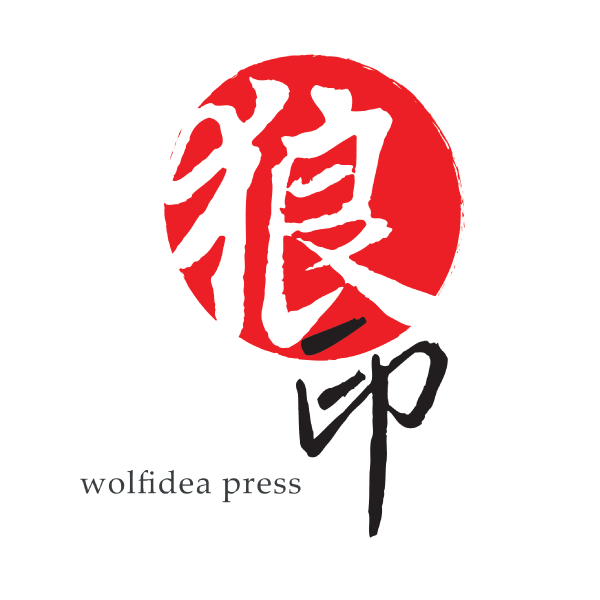 Mr. Chu Seng Yeat
General Manager, Wolfidea Sdn Bhd
Innovative Hub helps us a lot in the process of digitalizing our business since 2019. We have been engaging with them on several projects, from website, social media, to our customer relationship management. All these have helped us to achieve better result & working more efficiently for our marketing.
Our
Solutions
Elevate your business to new heights! Expand your global market with Alibaba.com, the world's largest B2B website. We also provide the following digital marketing solutions. Please contact our consultants if you require further clarification or assistance; they will gladly assist you.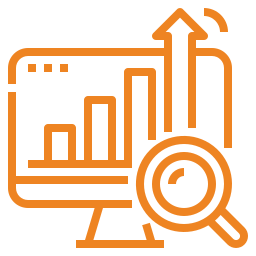 Search Engine Optimization
SEO is the main key for your business to grow in this competitive digital landscape.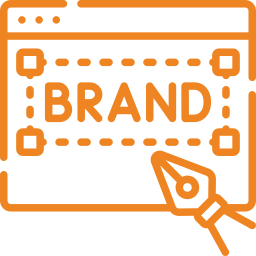 Brand Development Services
Build your brand identity by developing a custom-made business brand kit.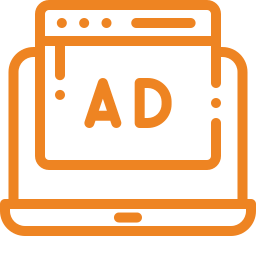 Advertising Solutions
From Facebook to Google, or ads on the news site, we will get you the right advertising channel.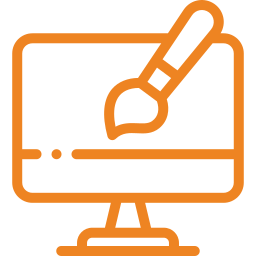 Website Design & Development
The essential element of digital marketing. It's the central hub of all digital marketing activites.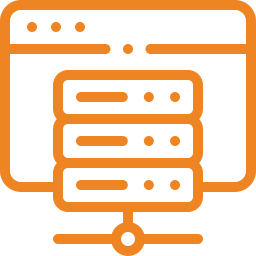 Website Hosting & Maintenance
Getting a fast & secured hosting managed by our experts to keep your peace of mind.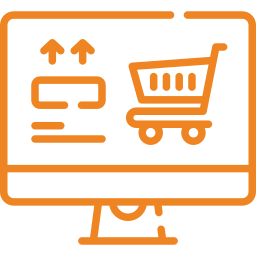 E-Commerce Solutions
Start selling your products online with our e-commerce solutions built just for you.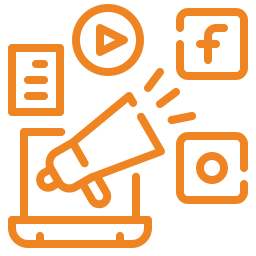 Social Media Management Services
From engaging content creation to day-to-day upkeeping of your social media accounts.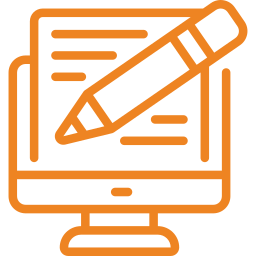 Blog Writing Services
Engage with your readers by creating more interesting & updated content for your website.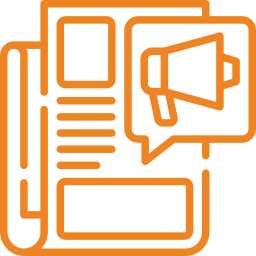 Press Release Writing Services
Build credibility of your business with your target audience and the public.