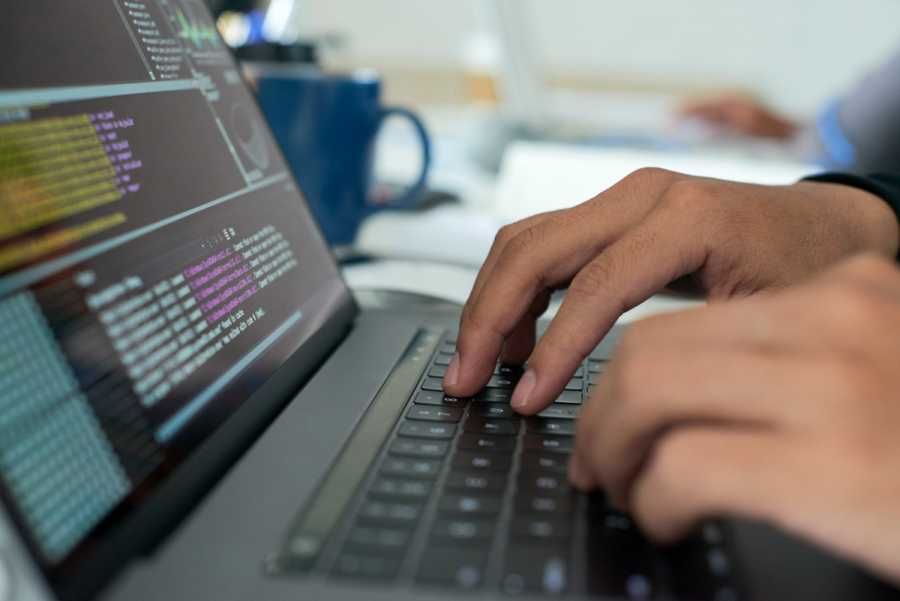 Get A Well-Maintained

Website

Sometimes the site needs plugin upgrades, database backups, or something simply doesn't work as it should. It doesn't matter how attractive your site looks, how high you rank on Google, or what cutting-edge features you create because usability comes first. As internet users become more technologically proficient, their expectations rise. We understand how annoying it can be when your website isn't working properly. Allow us to take control and determine the root cause of your website's problems so that they can be resolved once and for all.
Why
Choose

Us?

Our website maintenance specialists maintain your website up to date. At Innovative Hub provides web hosting and maintenance services at reasonable prices.
Hassle-Free
When you subscribe to our web hosting and maintenance services, our services include updating your website with images and content based on recent events that have taken place.
Comprehensive Configuration
Innovative Hub provides significantly more comprehensive managed web hosting services such as setup, updates, security, troubleshooting, and many more.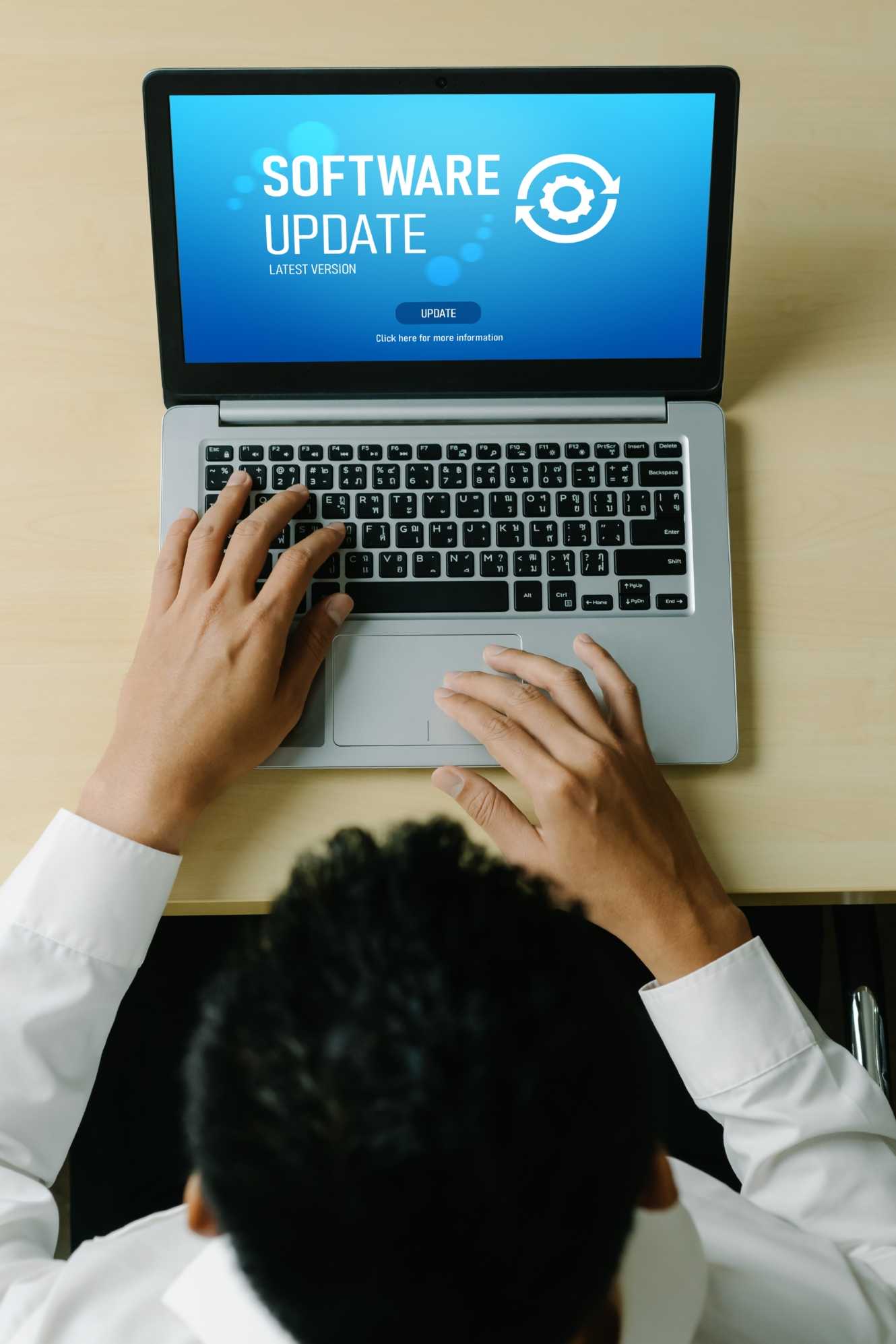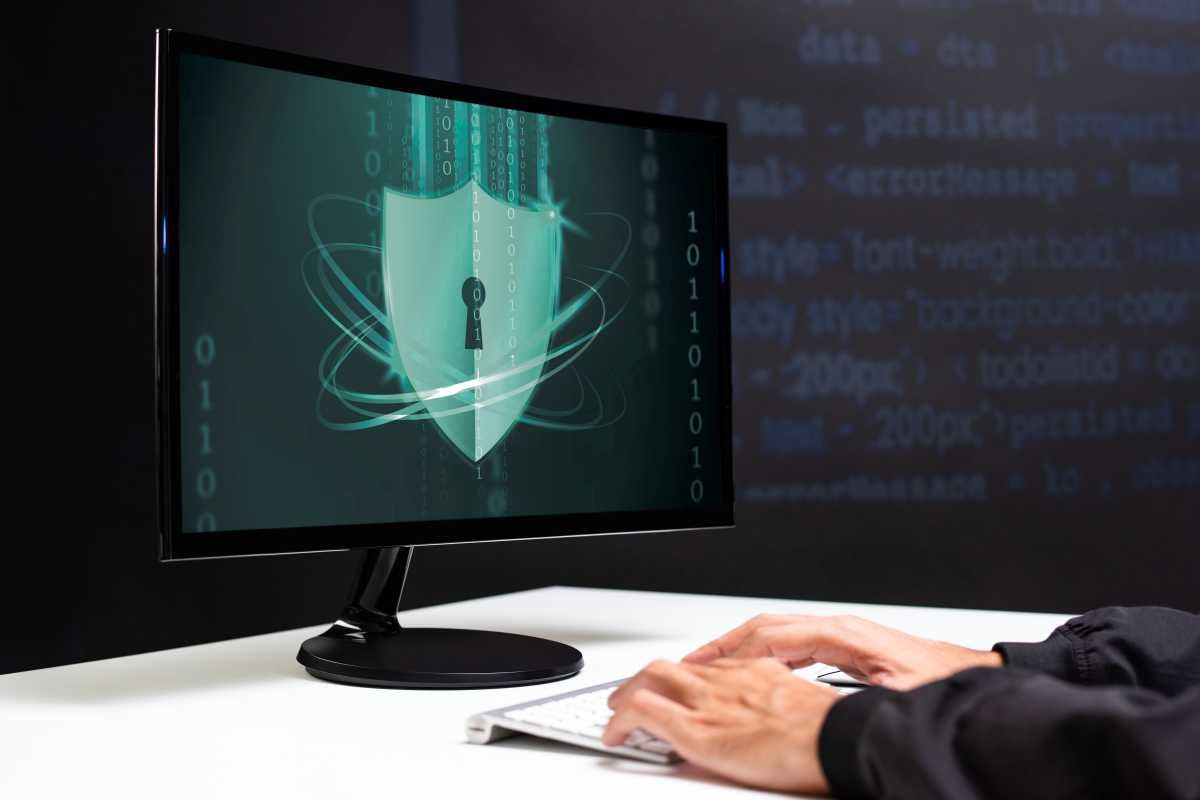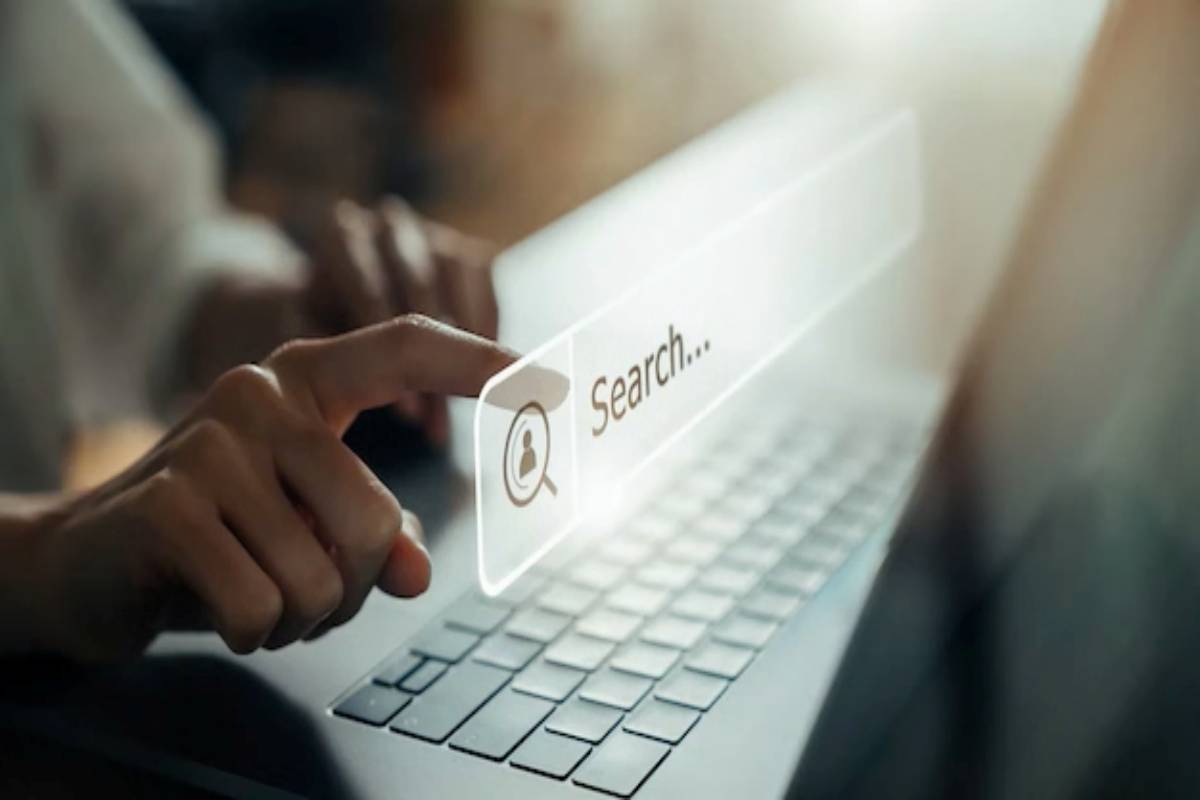 Customized Solutions for Business of All Sizes Updated Theme And Plugins
Updating a theme or plugins can destroy functionality and cause incompatibility issues. Therefore, we perform robust backups before an upgrade and then apply updates.

Secured Website Hosting Services
We recognize the essentiality of keeping your data safe and secure online and provide a variety of web hosting options to assist you in doing so.

Monthly & Regularly Back-Up
Our team will ensure that your website is backed-up monthly to ensure that we can retrieve any data from your website in case the website crashes.
TESTIMONIALS
Happy Clients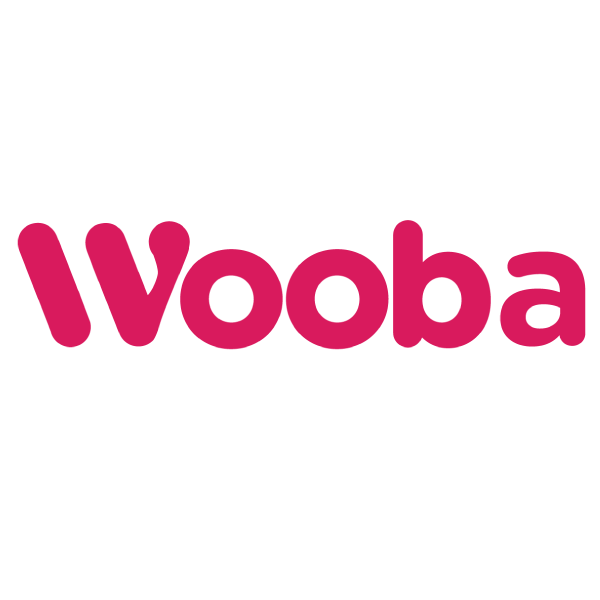 Mr. Jordy Yap
Operation Director, Wooba Sdn Bhd
Innovative Hub has helped improve my website speed, and provided me a one-stop service to manage & maintain my website. Very satisfied with the after sales service, and will continue using their services.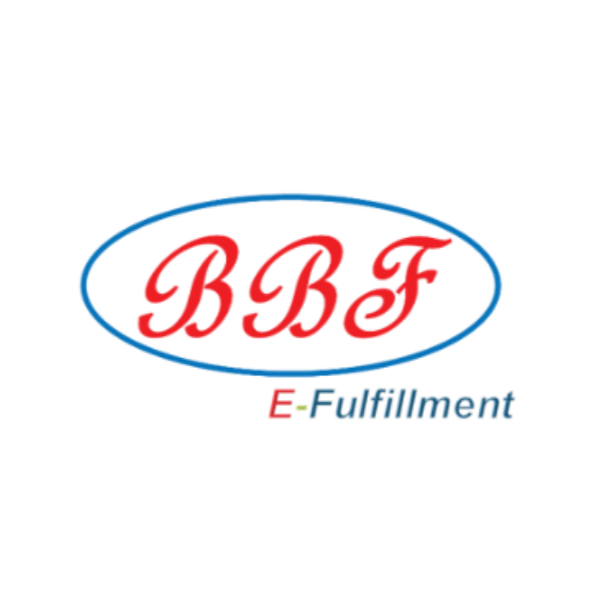 Mr. Daniel Khaw
Managing Director, Bintang Baru Forwarding Sdn Bhd
Innovative Hub assists us to keep path with the transformation of digital marketing so that we did not leftover by the changing of our customer behavior. They also assist us to utilize the digital marketing tool to increase our sales. Thank you, Innovative Hub team.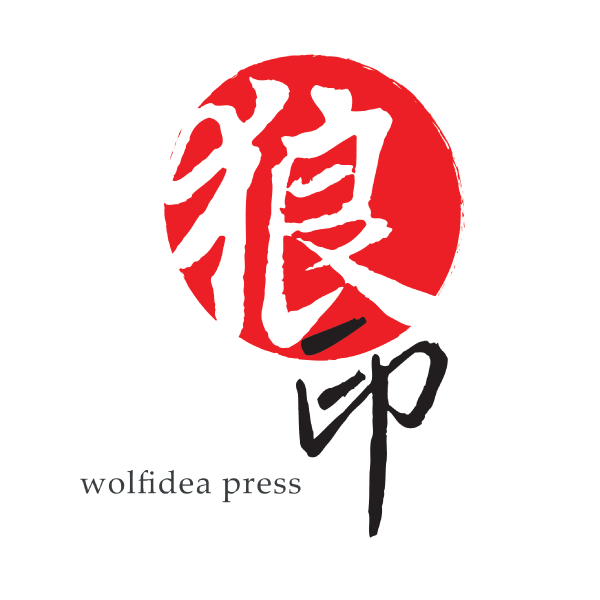 Mr. Chu Seng Yeat
General Manager, Wolfidea Sdn Bhd
Innovative Hub helps us a lot in the process of digitalizing our business since 2019. We have been engaging with them on several projects, from website, social media, to our customer relationship management. All these have helped us to achieve better result & working more efficiently for our marketing.
Our
Solutions
Aside from website hosting and maintenance, Innovative Hub offers the following digital marketing solutions. In addition, they will gladly assist you if you require additional information or support.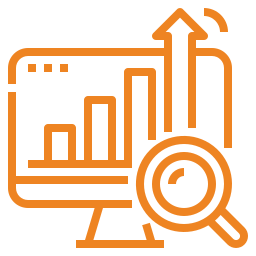 Search Engine Optimization
SEO is the main key for your business to grow in this competitive digital landscape.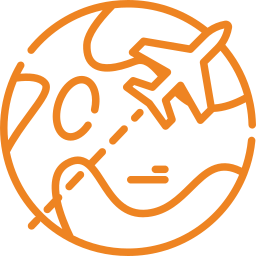 Alibaba.com Gold Supplier
Empowering global business through the world largest B2B platform – Alibaba.com.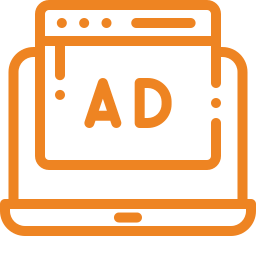 Advertising Solutions
From Facebook to Google, or ads on the news site, we will get you the right advertising channel.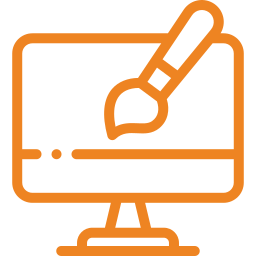 Website Design & Development
The essential element of digital marketing. It's the central hub of all digital marketing activites.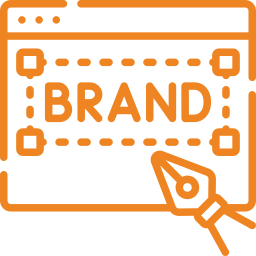 Brand Development Services
Build your brand identity by developing a custom-made business brand kit.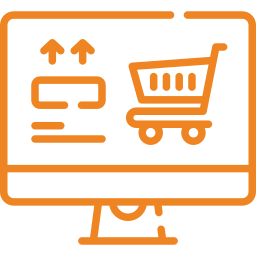 E-Commerce Solutions
Start selling your products online with our e-commerce solutions built just for you.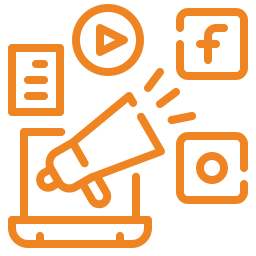 Social Media Management Services
From engaging content creation to day-to-day upkeeping of your social media accounts.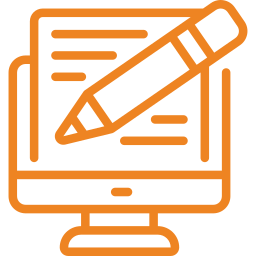 Blog Writing Services
Engage with your readers by creating more interesting & updated content for your website.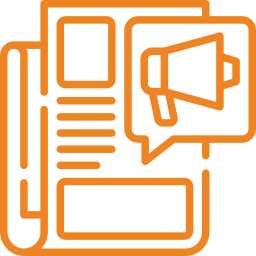 Press Release Writing Services
Build credibility of your business with your target audience and the public.