"Your brand is the single most important investment you can make in your business." – Steve Forbes.
If you own a business, you may need to catch up on your brand strategy. A great brand strategy is essential when creating a firm. Many individuals believe branding is only a logo. Are you ready to learn how to develop a successful brand strategy? Your brand is your company's face; it symbolizes who you are and what you intend to give. You may believe your product or service is unique, but dozens of other corporations are selling something that guarantees the outcome. Therefore, you must distinguish yourself as an expert. Building a solid brand benefits B2B businesses in three ways:
It is a cost-effective method of addressing customer complaints on a large scale.
It prevents haphazard marketing attempts that result in ambiguous messaging.
It enables B2B marketers to boost margins, establish customer loyalty, and defend themselves from competitors.
Understanding Your Brand's Mission And Vision
The first step is to determine your brand and its vision when attempting to establish a brand for your company. Your vision statement should express your vision for your company. Your purpose, vision, and ideals for the business are at the heart of every brand strategy. These guiding ideas should direct your daily decisions and behaviors. The brand vision should be strongly ingrained in your values and should not alter. It would be excellent if you could leverage a strong brand identity. The following step is to create a brand identity. When you do this, you are effectively designing the look and feel of your company. This includes your company's structure, as well as its name and logo.
Why Is It Critical To Brand Your Company?
Organizations of all sizes, regardless of size, must invest in branding to remain relevant. If you're still wondering why you should brand your company, consider the following advantages.
4 Brand Development Strategies
Here are four popular brand expansion tactics for companies wishing to broaden their service or product offerings; line expansion, brand extension, new brand strategy, and flanker/fight brand strategy.
1. Determine Who Your Target Clients Are
Who are your ideal customers? If you say "everyone," you're making a huge mistake. Our research demonstrates that high-growth, high-profit firms focus on having a well-defined target client base—the more focused the effort, the faster the growth. Likewise, the more diverse your target market, the more condensed your marketing initiatives will be. So, how do you know if you've chosen the right target market? That brings us to the next step.
2. Research Your Possible Client Group
Companies that conduct systematic research on their target customer group grow faster and profitably (see figure below). Those who carry out research more often (at least once every quarter) grow even faster. Research allows you to understand your target client's standpoints and preferences, predict their needs, and communicate with them in a language they understand. It also reveals how they perceive your company's strengths and current brand. As a result, it significantly reduces the marketing risk that comes with brand development.
You are now ready to launch your company's brand positioning in the professional services market (also called market positioning). What sets your business apart, and why should potential clients in your target market choose to work with you?
A positioning statement is usually three to five sentences long and summarizes your brand's positioning. It must be levelled in reality, as you will be expected to deliver on your promises. However, it should also be aspirational so that you have something to strive for.
4. Make A Messaging Strategy
The next step is to develop a messaging strategy that equates your positioning strategy to messages for your target audiences. For example, prospective customers, possible employees, referrals or other influencers, and potential partnership opportunities are some of the most common target audiences.
While your essential brand positioning must be consistent across all audiences, different aspects of it will pique the interest of each. The most important points will be emphasized in the messages to each audience. In addition, each audience will have various concerns that must be addressed, requiring further evidence to support your statements. All of these requirements should be addressed by your messaging strategy. This is critical in making your brand relevant to your target audience.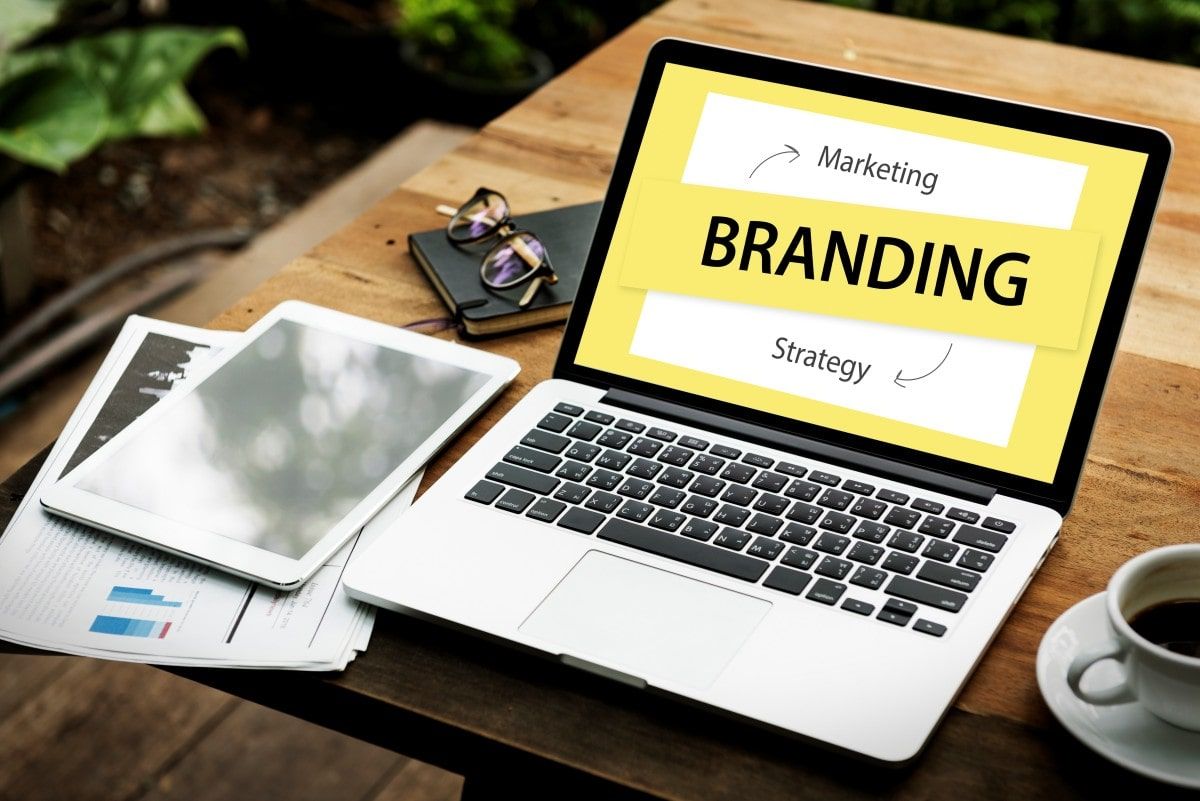 Key Factors To Develop Your Brand
People buy items depending on their views of them. Brand positioning refers to the position that a company wants to hold in customers' minds. This is why having solid positioning statements is critical. If you don't, the buyer is free to choose your brand. A strong positioning statement will emphasize your special value offer and make it relevant to customers.
2. Brand Tagline
Your marketing tagline is the unambiguous message you send to the consumer. "This is who I am and what I stand for," you're saying. Your brand promise must be honest, motivating, and give an advantage to the consumer, to remain significant in the market. People buy when they are emotionally bonded to a product or a company. Our subconscious mind understands our purchasing habits better than our cognitive mind. This is critical to grasp as a business owner when developing your brand promise. Successful companies are those that connect with the emotions of their customers profoundly and honestly.
Here are a few brand promise examples:
Kit Kat: "Have A Break, Have A Kit Kat".
BMW: "The Ultimate Driving Machine."
KFC: "Finger Licking Goodness."
3. Consistency of Brand
Staying consistent is key when it comes to your brand. Successful brands are established by consistently delivering on a company's brand promise. Keeping your brand consistent is how you earn your consumers' confidence and loyalty. You automatically think of their firm when you see their iconic swoosh, right? You do this since the company's emblem, and brand messaging have been consistent. When creating your brand, establish and adhere to brand guidelines. Customers will notice if you make a mistake. This may reduce the possibility of producing revenue for your company. Consistent efforts are required to build trust. When people recognize your brand and connect with it, you know you're on to something.
4. Excellent Exposure
Let us pay attention to the significance of exposure. You might have the finest product on the globe. However, you won't be able to sell it if you don't properly market it. This eventually leads to the demise of a brand, so ensuring that you have thoughtful marketing approaches in place is vital to winning the battle over a niche market.
If you want people to know about your company, you need to increase your presence on social media. Facebook, Twitter, and Instagram are the primary sites that will propel you to success. Instagram is the most popular social media network, followed by Facebook. Meta owns both platforms. Additionally, blogging is also vital for having your website ranked. People serious about establishing their businesses will make time to update their websites with blog entries. This is one of the most effective strategies to promote oneself. More content means more visitors to your page. You can also obtain all the aid you need by using brand-building tools and platforms.
Conclusion
If you want to go into a brand building or are just getting started, you should concentrate on your key strengths. After that, devise a brand-building strategy to set you apart from the competitors. Contact Innovative Hub MY for your company's high-quality branding if you require assistance with your branding content.