22 Sept 2022, Bukit Bintang City Centre (NBCC), Kuala Lumpur – The Asia Pacific TOP Excellence Brand Committee organized the Outstanding President Award Annual Meeting on 20 August 2022.
Approximately 200 corporate CEOs who attended this event gathered to discuss economics and business opportunities. This meeting was jointly organized by the Global Business Magazine, the Junior Chamber International (JCI), the famous stem cell research company, and many other outstanding companies.
Innovative Hub Malaysia was represented by its Managing Director, Lee Ming Zhe, during the event. He had the opportunity to share his strategies for integrating resources, boosting positive energy, and creating more win-win market potentials in the post-pandemic era.
"The pandemic presented an opportunity to look for alternative ways to ensure that businesses were still functioning. With an almost immediate global lockdown, the world economy took a hit. But, entrepreneurs scrambled to find ways to digitalize or automize some of their functions to remain competitive in the market. Today, businesses have more opportunities to embrace digitalization when we are already in the endemic phase. I am honored to be given the platform to share the perks of digitalization and digital marketing with the other attendees.", Lee said.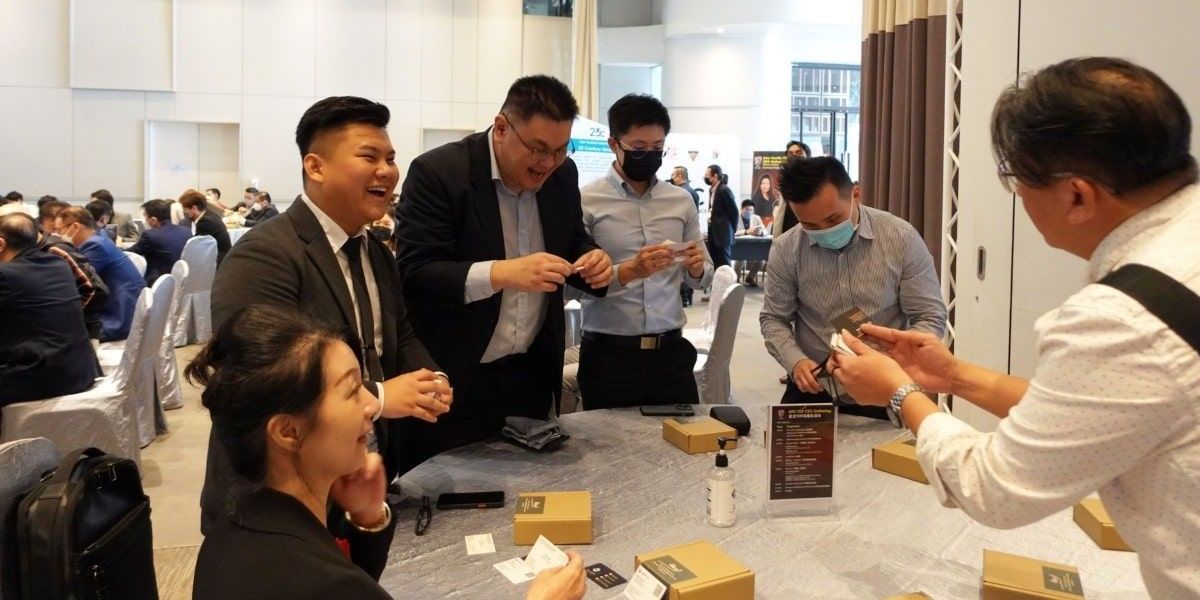 This meeting was the perfect landscape for businesses to share their experiences and views. With business people from different industries attending this event, they shared the constraints and challenges they faced during the pandemic and how they overcame them. 
"It is a great pleasure to meet and network with business people from different backgrounds. We have the opportunity to learn from each other, and there's so much to take back. During this meeting, was really good to be able to meet with like-minded people on the same wavelength. Something that I could take back from this event is that, no matter what our industry backgrounds are, we are all looking for opportunities to grow."- Lee added further.