How PR Helps Boost Your SEO
Public Relations (PR) builds the trustworthiness and credibility of your brand. This in turn builds the authority of your website that indirectly helps your SEO performance on a long-term basis. Recent studies have found that 57% of consumers purchase products from a company they trust, especially a company with a higher brand reputation. Let's take a closer look at the interdependence between PR and SEO, and how you can boost your SEO by leveraging PR.
Creating communication content that can influence people's impressions about a company or brand is what PR experts do. PR is a medium that connects your brand to a broader audience which can change the public's behavior or opinion towards your brand or company. Let's learn more about the interdependence between PR and SEO so that you can use PR to boost your SEO results.
1. Raising Your Brand Awareness
When you are purchasing a smartphone, would you choose an unknown brand or a famous brand? Most of us will choose a well-known smartphone brand such as Vivo, Samsung, or Oppo over a brand we don't know. However, according to studies of the "mere exposure effect," people prefer something they are frequently exposed to or feel familiar with. This simply means that if a person feels familiar with something, for instance, a brand, he or she will have a tendency of liking it more. One similarity between PR and SEO is that both help build brand awareness. For instance, your brand name gets a higher exposure and better reputation when it is frequently mentioned by the media and highlighted during events or promotional campaigns.
Meanwhile, SEO helps your brand or company name top the rank on Google Search page, which enables you gain more exposure from internet users. For instance, Google SERP (features such as image carousel, video carousel, knowledge panel, etc.) can be effectively captured via SEO. From the aspect of online brand management, You can improve your SERP with PR campaigns and SEO strategies simultaneously to increase positive information to your SERP.
2. Raising Your Brand Credibility
Just like the smartphone example mentioned above, why would you rather choose a well-known brand when buying a smartphone than an unpopular brand? It's because you trust the more popular brand. And why do you trust it? It's because you have better access to the background information and users' reviews of their experiences with the well-known brand's smartphone. Users or consumers tend to buy products from a trusted brand with a good reputation as they have certain quality expectations from these products. Therefore, when you consistently get lots of positive reviews or ratings for your products or services, your brand's credibility will increase, building trust amongst the users.
In terms of online PR and SEO, trust and authority are crucial as they are interrelated with factors contributing to Google's search ranking and the success rate of a business. In short, having a credible PR to promote your brand can build trust with your target audience.
3. Link Building Boosts Visibility
Although the primary purpose of link building is not for PR, links to your site will increase the visibility of your website. Link building helps grow traffic and improve the ranking of your website (especially if your site has a better SEO score and site metrics). This helps increase the visibility and exposure of your brand, company, and products or services. In addition, it helps boost the credibility of your brand, products, or service while establishing authority amongst existing and potential users.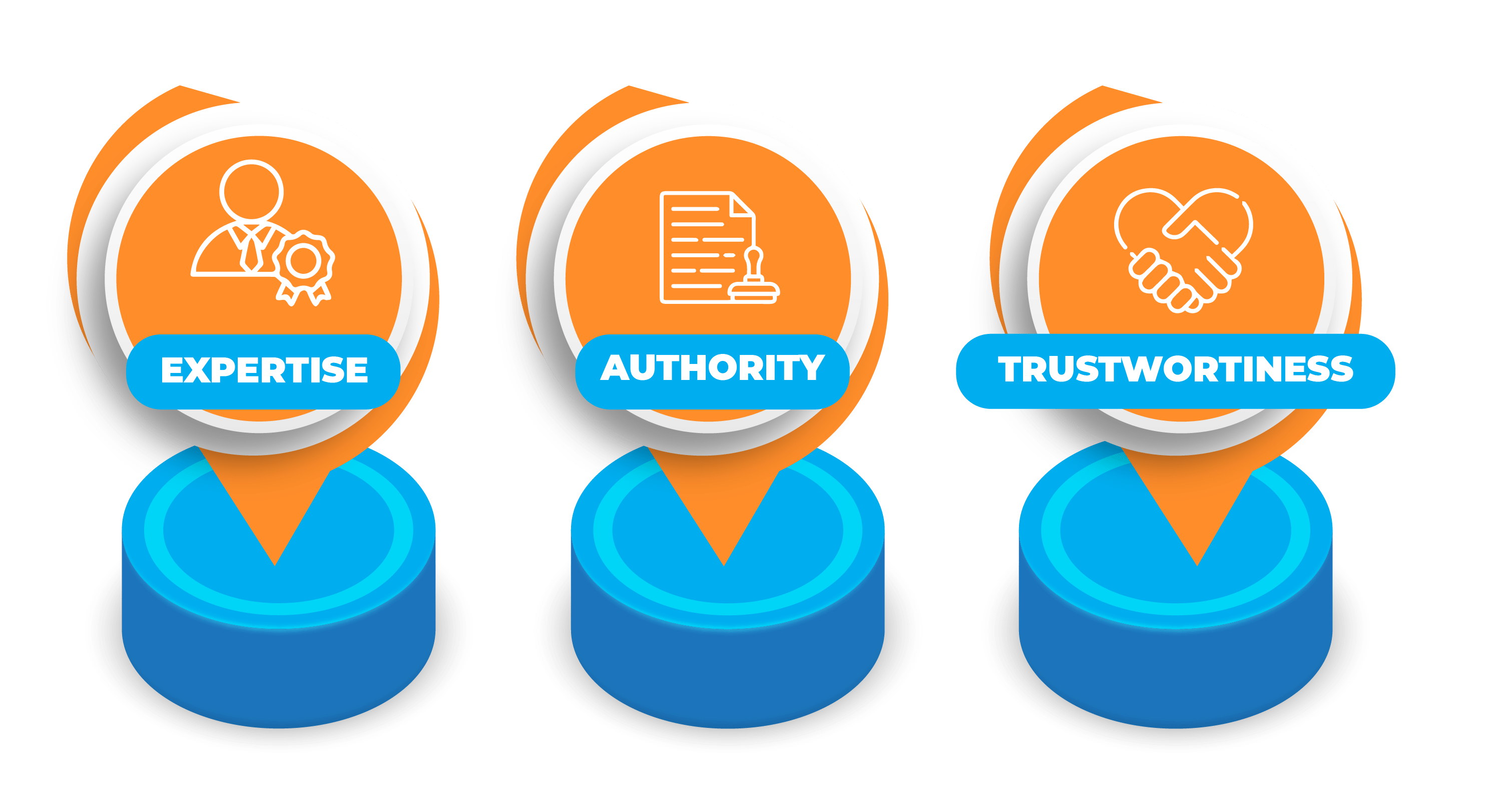 Practical Ways to Use PR to Improve SEO
Now that you know the interdependence between PR and SEO, it's time to
build the E-A-T of your website
to enhance your SEO with PR. The E-A-T refers to 3 crucial criteria: "Expertise, Authoritativeness, and Trustworthiness".
Expertise Hiring an author with expertise in specific fields and topics to generate quality PR content is one practical way to enhance your website's SEO. For instance, if you are selling health and beauty care products, getting an author with experience writing health and beauty-related topics can make your content more credible.
Authoritativeness It is also essential to ensure the author has some degree of recognition or mentions online. For instance, you can also get qualified or certified professionals in the field to give testimonials or review your products or services to increase the credibility of your products or services.For example, Paul Tan is a Malaysian motoring journalist who is well known for his website, paultan.org, where he has written many articles of reviews and news related to cars or the automobile industry. It helps build authority when you get someone well-known as the subject matter expert or industry expert to review or write about your products or services.
Trustworthiness When it comes to "trust", be it PR or SEO content, you need to ensure that the content is legitimate, accurate and up-to-date to be featured online. For example, imagine you visited a site selling a particular health product. Still, the information provided is outdated, and the information has been obsolete for years. Would you be able to trust the company selling that product? You will most likely have doubts about that company, especially with health-related concerns. Hence, showing accurate and updated information is critical to gain the trust of your target audience. Therefore, it would be best to include trustful sources of information in your content. For example, having an SSL certificate (a digital certificate that authenticates your website's identity and enables an encrypted connection) on your website will significantly help prove the site's validity and assures your users that their data is safe and secured.
In a nutshell, you should constantly check the content of your website, blog, or any online platform, to ensure the content stays relevant and up-to-date. Then, edit and remove outdated information as soon as you find it. This way, you can maintain the "trust" amongst your target audience, which you have worked hard to build.