Helping Businesses Embrace Digital Marketing
Innovative Hub Malaysia Hosts Training For SMEs
PETALING JAYA, 23 Feb 2022- Innovative Hub Malaysia (Innovative Hub) is helping businesses all around the world in embracing digital marketing.
Innovative Hub, a full-service digital marketing firm in Malaysia, assists businesses of all sectors in digitizing their operations and connecting with the rest of the world. They understand the importance of successful online initiatives and strive to assist businesses in increasing their visibility and identifying new prospects by providing a full-service digital marketing solution.
They just held a training session called 'Marketing Digitalization 101 & 201.' The Managing Director of Innovative Hub Malaysia arranged this training session after realizing that many entrepreneurs want to diversify their enterprises into digital platforms but don't know where or how to start.
"Our purpose is to educate firms on the principles of digital marketing." We wish to assist other entrepreneurs in diversifying and expanding their businesses onto digital platforms without breaking the bank. "We give them digital marketing solutions to assist them to make their presence known in the global marketplace," said Lee Ming Zhe, Managing Director of Innovative Hub Malaysia.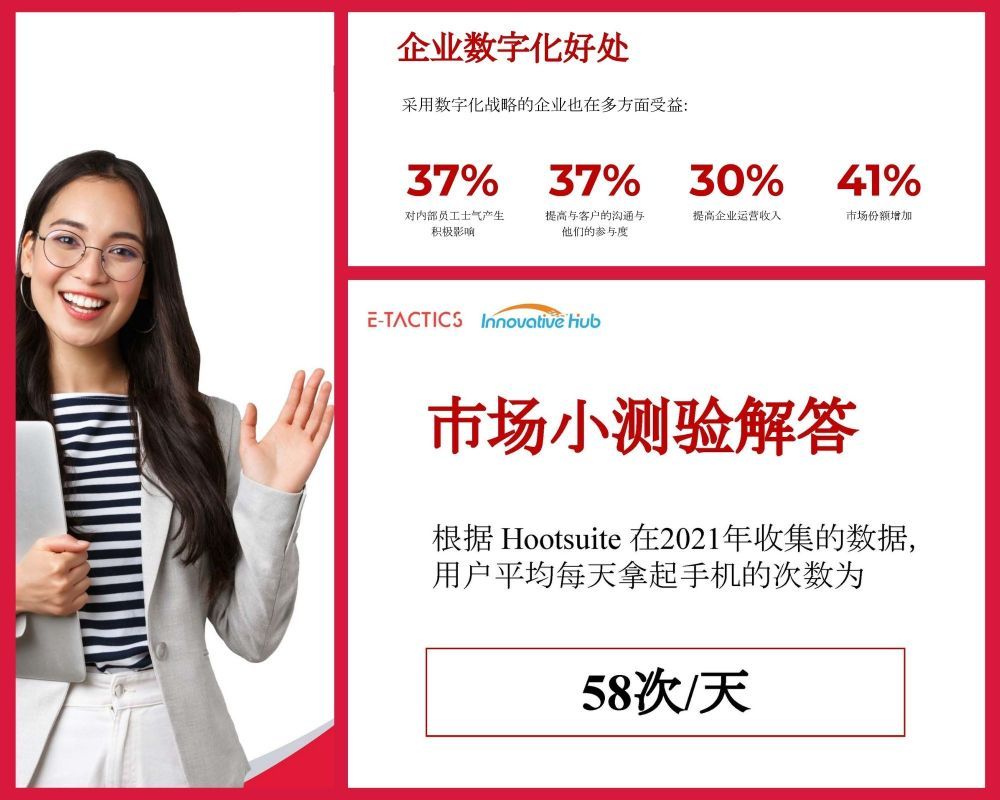 Introduction to digitalization, understanding market behavior, and business digitalization strategy were among the topics covered throughout the training session. Participants gained an understanding of what digital marketing entails and how they may begin digitalizing their company.
As the internet has become more integrated into our daily lives and the world has shifted to a digital era, digital marketing has become progressively crucial. Businesses are realizing that they can no longer operate solely on a physical front; the market is becoming more crowded by the day, and they must find ways to differentiate themselves from the competition. As a result, with the correct digital marketing methods, they will be able to build a name for themselves.
Innovative Hub is enthused about empowering businesses around the world and offering them tailored digital marketing solutions to help them increase their market. They are also looking forward to doing additional training sessions in the near future.
"Given that digitalization is our future, Innovative Hub stays on top of evolving innovations in digital marketing, and we will continue to assist our partners in reaching new heights," Lee added.