An e-marketplace is a web-based platform where vendors and buyers may meet and communicate. For example, various state health insurance marketplaces assist users in locating the best health insurance plan providers. However, such a concise definition does not describe how the process works. So let's define e-marketplaces: An e-marketplace is a mediator between suppliers and customers that is accountable for the following essential achievements:
Creating, administering, and maintaining an online trading platform-specific website and mobile applications
Investing effort and money in new user engagement
Providing safe purchasing and payment options
Delivering commodities to consumers and keeping sellers' goods in physical warehouses
Taking care of all additional administrative and commercial matters that support online trading
For sellers, the fundamental benefit of an e-marketplace is the effective distribution system that drives new customers to the sellers' products. In response, consumers value e-marketplaces because they allow them to get everything they need in one spot without wasting time.
Diverse e-commerce marketplaces may focus on what they offer, ranging from consumer items for all occasions to various sectoral services (finance, health insurance, consulting, etc.). Suppliers on e-marketplaces can be businesses and people (where the "customer-to-customer" scenario is possible).
The retail landscape has shifted dramatically in recent years, particularly since the world was hit by a pandemic, which "forced" businesses to seek alternatives to survive the turmoil. Businesses that could adapt to digital platforms generally succeeded, whereas traditional merchants with poor online strategies struggled, with several famous ones declaring bankruptcy.
In recent years, marketplaces like Alibaba, Lazada, and Shopee have followed a similar path into finance, first adding payment facilitation to their platforms and spreading these services outside them. Then, rich payment and transaction data allowed these organizations to develop robust credit scoring models and begin giving merchants and consumers credit and other financial services.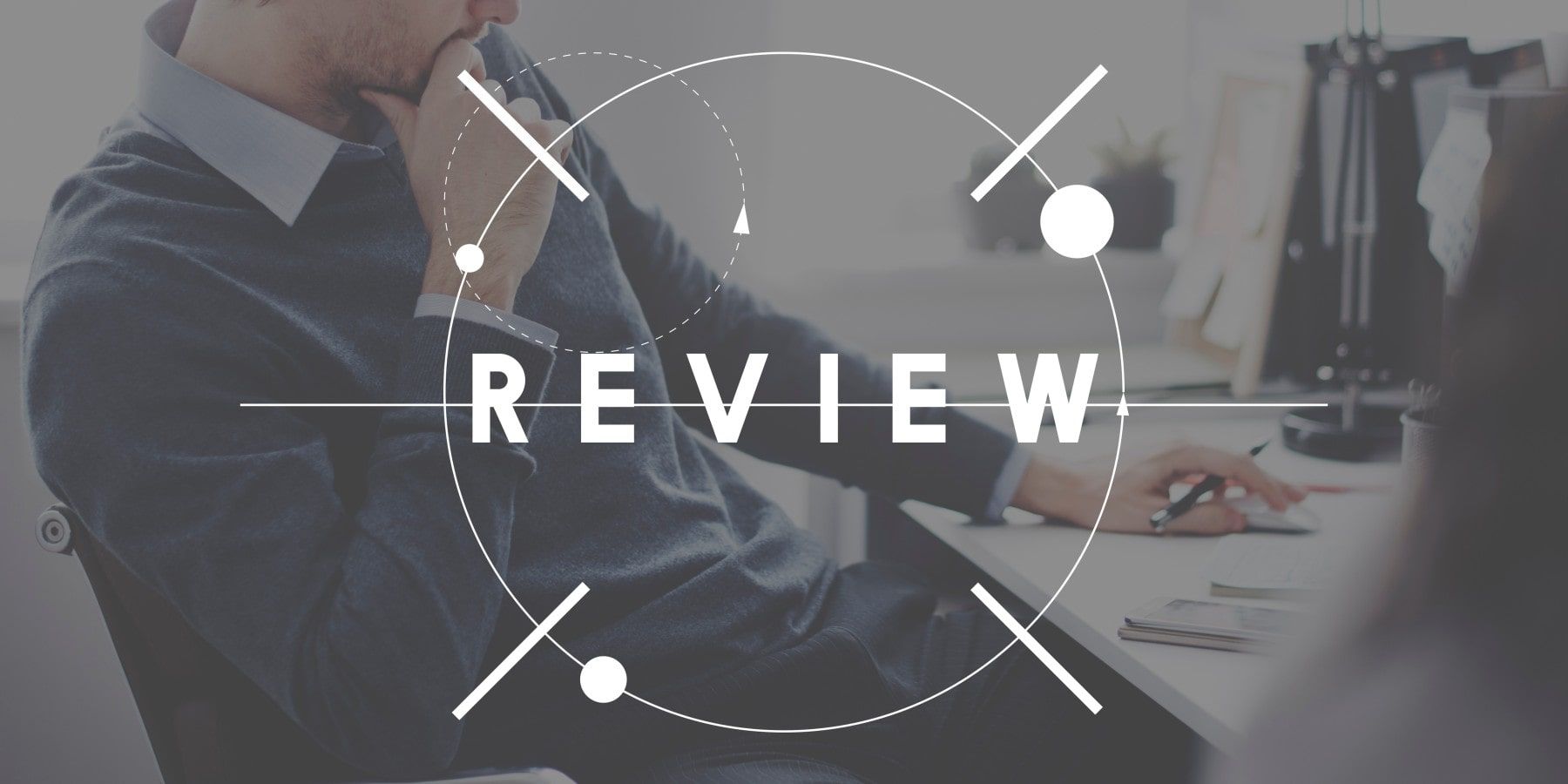 E-Marketplace Types: Differentiation Criteria
There are five main criteria for distinguishing different sorts of e-marketplaces.
1. Product/Service Type
Product selection has long ceased to be the primary distinguishing element of many e-marketplaces. Instead, customers can purchase goods, services, information (content), and even investments through multiple e-marketplaces. To mention a few, the following examples show who provides what in the e-marketplace segment:
Alibaba.com, Shopee, and Lazada are examples of online retailers. For software products, users tend to purchase from Google Play, Apple Store, Mi Store, Windows app store, and GitHub. Marketplaces like Uber, Airbnb, and Booking.com offer services.
2. Business Plan
On a specific e-marketplace, these criteria determine who is a seller and a customer. There are other types of e-marketplaces that mix all available business model combinations. However, the following three business models are commonly accepted:
B2B (business-to-business): When one company sells its products or services to another.
B2C (business-to-customer): The most common business model is for companies to sell products or services to end users. Examples include Amazon, Aliexpress, and Taobao.
C2C (customer-to-customer): This model is typically used in tandem with B2C; however, certain e-marketplaces are focused explicitly on the C2C model. Examples are Carousell and Etsy.
3. Product Variety
Multi-product e-marketplaces provide a wide range of goods and services unrelated to industry or category. In contrast, specialist e-marketplaces sell only "niche" products: on Google Play, you can only buy mobile apps. In comparison to offline retailers, Lazada allows you to purchase nearly any type of product (food, clothes, books, etc.), whereas Harvey Norman primarily sells household goods.
4. Model Of Monetization
Varying types of e-marketplaces generate revenue in various ways:
Taking commissions from sellers.
Offering ad space on a website that acts as an e-marketplace.
Organizing deliveries to end users.
Delivering internet traffic and generating leads.
Providing some extra services.
Using a combination of monetization tactics.
Tips for Trading on E-Marketplaces
Despite multiple appealing potentials, e-marketplaces are unlikely to be a one-size-fits-all answer for every business. Furthermore, there are various types of e-marketplaces, and choosing the proper one is crucial to avoid failure in the company. The following suggestions can assist in determining whether an e-marketplace is a viable solution or which types of e-marketplaces are most appropriate for a specific vendor.
The number of suppliers and the user demographics are the most important indicators of any e-marketplace. This, more than anything else, indicates user trust.
The number of direct competitors currently present in an e-marketplace is crucial for any vendor, particularly when it comes to a prospective target audience. For example, if there are 1000 identical sellers for every 5,000 prospective buyers, any new seller will need help to make a profit there.
Experts advise using multiple e-marketplaces simultaneously because even the best ones can only cover some potential consumers. Furthermore, the knowledge obtained from one e-marketplace might assist a vendor in building a more profitable business on other platforms.
It is important to pay attention to the registration process: the multiple sales alternatives and clear advantages of a given type of e-marketplace might be offset by the limits. But, constraints such as the requirement to have an official trademark surface when a specific category of vendors (for example, self-employed individuals) attempt to create a profile.
Conclusion
Even if there aren't many types of e-marketplaces, it's essential to understand their differences so you can tell one from the other. When you run a business online or build your e-marketplace platform, different e-commerce marketplaces will demand a certain amount of expertise from you to succeed.
Professional e-marketplace creators are the ideal approach to the problem. They can advise on every element of the conception, deployment, and operation of any e-marketplace.
Contact us immediately to receive professional advice from e-marketplace professionals capable of dealing with any business difficulty that the marketplace sector may present.